Published May 22, 2015, by Mologadi Makwela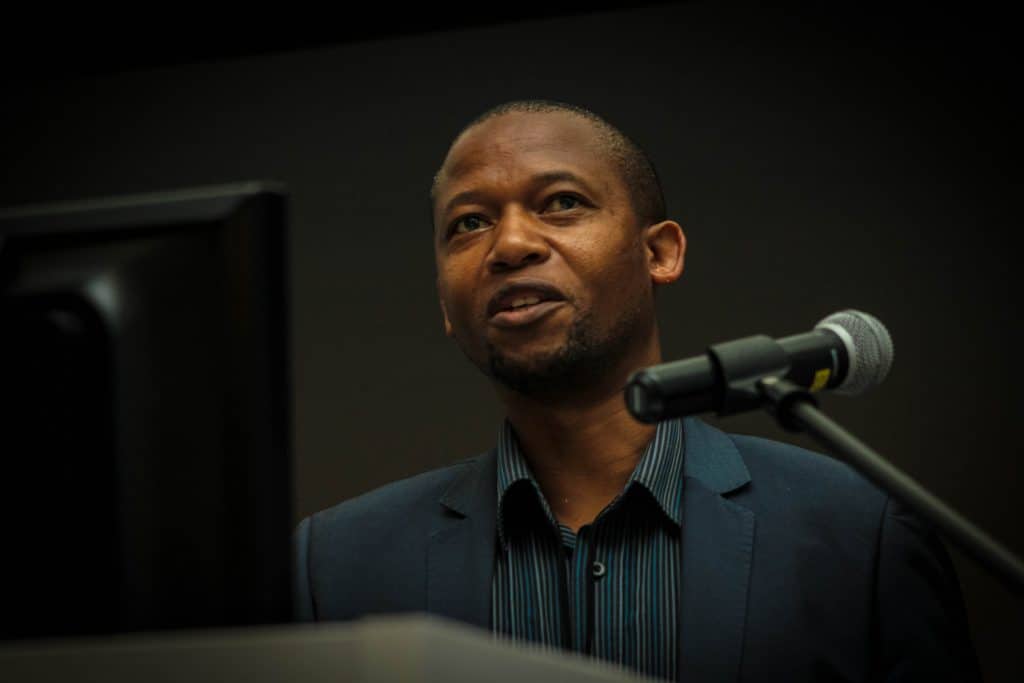 The impact of climate change on the environment and the availability of food is cause for concern, particularly due to the effect on human health and livelihoods.
These concerns and possible solutions, are the focus of a symposium titled: "Sustainable Food Security and Environmental Ecosystems for World Prosperity", taking place on 15 – 18 June 2015. During the four day symposium, researchers will unpack recent advances in plant science, including developing novel plant science-based solutions for food security and environmental sustainability in the face of climate change.
"Climate change has significantly increased the risk of crop failure and led to new patterns of plant pests and plant diseases. This impacts negatively on food security", says Associate Professor Ndiko Ludidi of the University of the Western Cape's (UWC) Department of Biotechnology.
The impact of climate change on food security is likely to have a more devastating effect on developing countries, such as those of Sub-Saharan Africa, than on developed countries which are infrastructurally and economically equipped to deal with natural and social disasters. Therefore plant science research could have a profound impact on food security, influence human health and shape government policies that impact food production and food distribution.
The symposium is a collaborative initiative by UWC and Missiouri Univerisity (MU), led by UWC's Professor Ludidi and Professor Robert Sharp of the Interdisciplinary Plant Group at MU. The initiative seeks to address the molecular and physiological effects of drought on crop plants of importance to the US, South Africa and the world at large. It also aims to develop crop varieties with enhanced tolerance to abiotic stress, particularly because drought is one of the major constraints to global crop productivity, and thus impacts food security.
The coming together of researchers at simposia and similar forums helps to extend information sharing so that researchers can focus their efforts on the most productive projects and produce outcomes that are beneficial to society. This speaks directly to the mandate of national Centres of Excellence and that of the CoE-FS.  "A large network of researchers has the potential to not only to broaden the knowledge base that would shape plant science contribution to food security and a sustainable environment, but also to foster new collaborative work between plant scientists in the Western Cape, South Africa and MU", says Professor Julian May, director of the DST/NRF Center of Excellence in Food Security (CoE-FS).
Event: UWC-MU Plant Science Symposium
Date: 15 – 18 June 2015
Venue: Life Sciences Building
Location: University of the Western Cape, Robert Sobukwe Road, Bellville, 7535