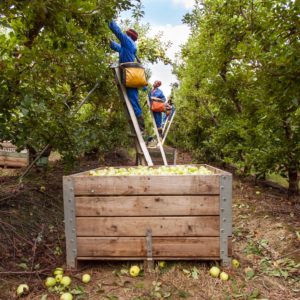 In addition, the UNESCO Chair in African Food Systems held by CoE-FS director Professor Julian May, the CoE-FS provides a vehicle for networking and building a Community of Practice in African food systems.
Other leveraged research activities include:
South Africa/United Kingdom Bilateral Research Chair in Social Protection for Food Security funded by the Newton Fund and the NRF;
Leap Agri – (1) Partnerships for healthy diets and nutrition in Urban African food systems – evidence and strategy (Nouricity) and (2) Explaining food systems transformations in rapidly changing African Cities (Food4Cities).
Furthermore, the awarding of the Department of Agriculture, Rural Development and Land Reform, Department of Science and Innovation and National Research Foundation Community of Practice (CoP) Sanitary and Phytosanitary Risk Assessment (RA), to the University of Pretoria Chair in Poultry Health and the Chair in Nutrition and Food Security, will strengthen the CoE-FS activities within the next five-year cycle.