Published November 11, 2019, by Mologadi Makwela
As Africans, we must tap into our mental and natural resources and work together to develop scientific and technologically advanced socioeconomic solutions to eliminate barriers, and advance sustainable development across the continent. So says Professor Lise Korsten, Co-Director of the Centre of Excellence in Food Security (CoE-FS) and Professor of Plant Pathology at the University of Pretoria (UP).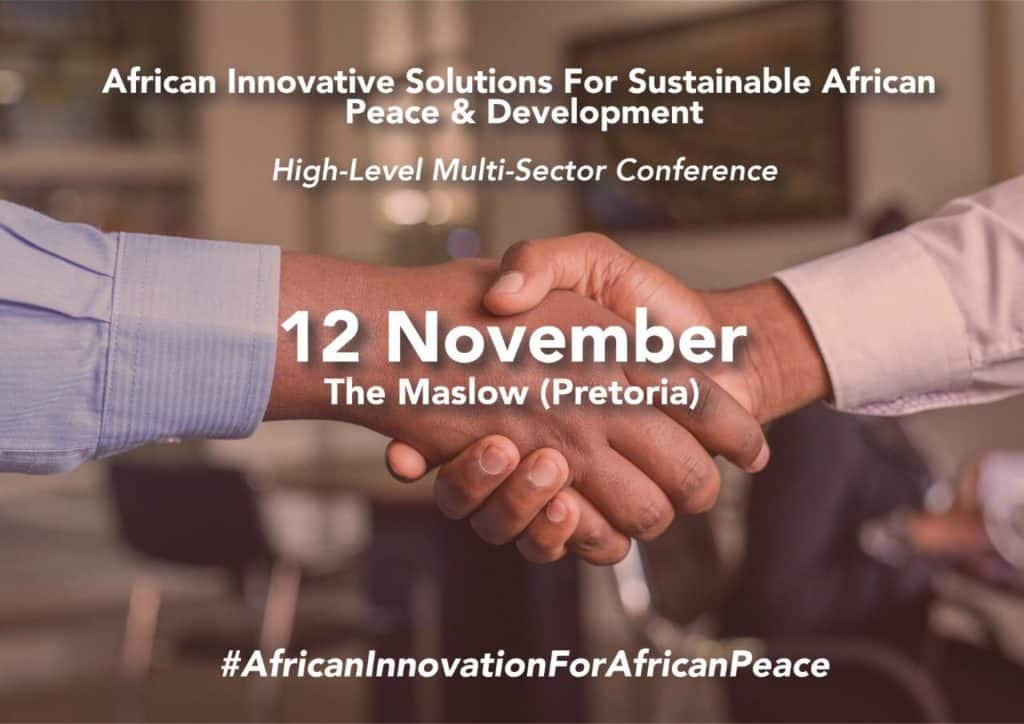 Professor Korsten will speak at the UN Week of Science and Peace Conference taking place on 12 November 2019 at The Maslow Hotel in Pretoria. The United Nations International Week of Science and Peace was first observed during 1986 as part of the observance of the International Year of Peace.
The conference, titled African Innovative Solutions to Sustainable African Peace and Development, is organised by the CoE-FS and UP, in collaboration with the Departments of Political Sciences, and Agricultural and Plant Sciences.
The Conference will be attended by delegates from across the private, public, civil society and academic sectors and is premised on the view that  peace requires economic drivers; economic drivers require a multi-sectoral approach to leverage strengths and resources; we are in the Fourth Industrial Revolution and Africa cannot be left behind.