Published November 6, 2017, by Mologadi Makwela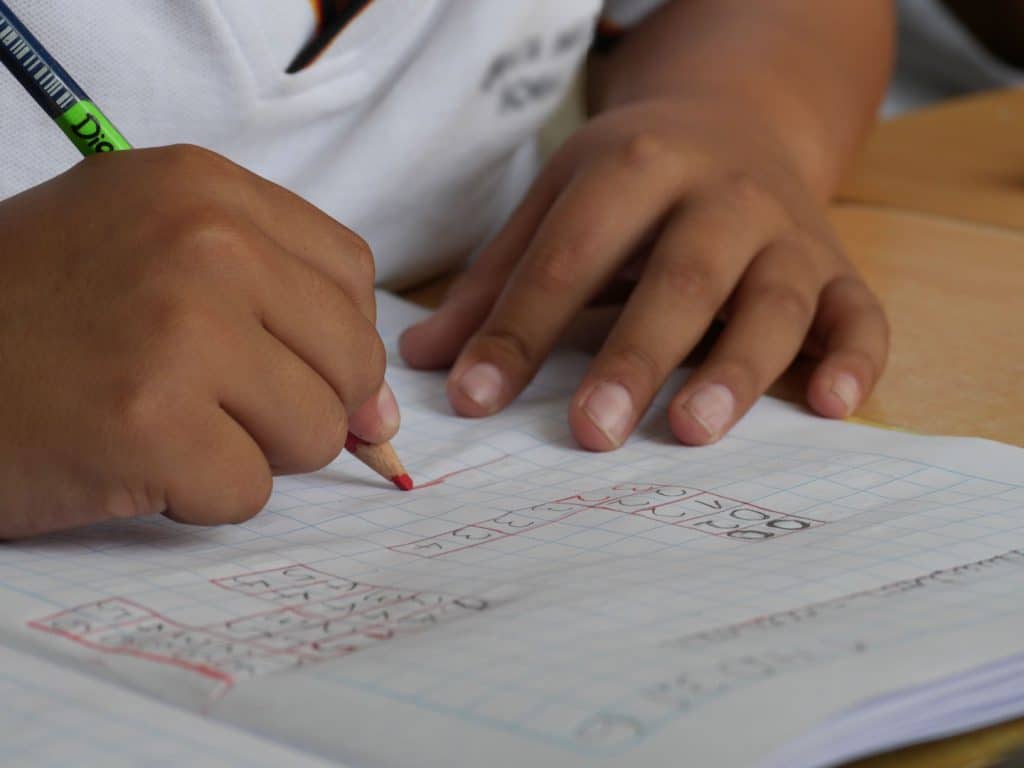 School feeding in South Africa has a long history. Since 1994, the government has implemented the National School Nutrition Programme (NSNP), which provides daily meals to about 12 million children – more than 75% of all learners – in over 20,000 public schools across South Africa. 23 years on, the NSNP remains a key component of South Africa's social protection system. Despite this, school feeding programmes receive far less attention than programmes such as the Child Support Grant.
Against this backdrop, local and international experts from academia, government departments, policy makers, civil society organisations and stakeholders at school level – including teachers, principals and others – will gather in Cape Town from 8 – 9 November 2017, for the National School Feeding Workshop.
Professor Stephen Devereux said: "The goal of the two-day event is to assess the achievements and impact of the NSNP and other school feeding and related interventions in South Africa, and to learn lessons for improved design and implementation from the experiences of other countries such as Lesotho and Namibia." Devereux holds the NRF–Newton Fund (SA-UK) Bilateral Research Chair in Social Protection for Food Security (SARChI), affiliated to the DST–NRF Centre of Excellence in Food Security and the Institute for Social Development at the University of the Western Cape.
The NSNP has two sets of objectives: food security (to improve the health and nutritional status of school-going children), and education (to improve learners' school attendance and performance). In 2004 the emphasis shifted, from improving the nutritional status of learners to reducing hunger and alleviating the effects of malnutrition on their learning capacity.
"By drawing on existing literature or ongoing research in South Africa and lessons from other countries in the SADC region and globally, we intend to contribute to a better informed debate and improved delivery and impact of school meals, school gardens and nutrition education," adds Professor Devereux, who is also a Research Fellow at the Institute of Development Studies, UK.
The first day will be dedicated to presentations and discussions of research findings. The second day will be dominated by discussions about implications for policy. Download programme.
DETAILS

DATE:
8 – 9 November 2017
VENUE:
Da Vinci Room, Hotel Verde, 15 Michigan St, Airport Industria, Cape Town
TIME:

08h30 for 09h00