Published December 3, 2017, by Mologadi Makwela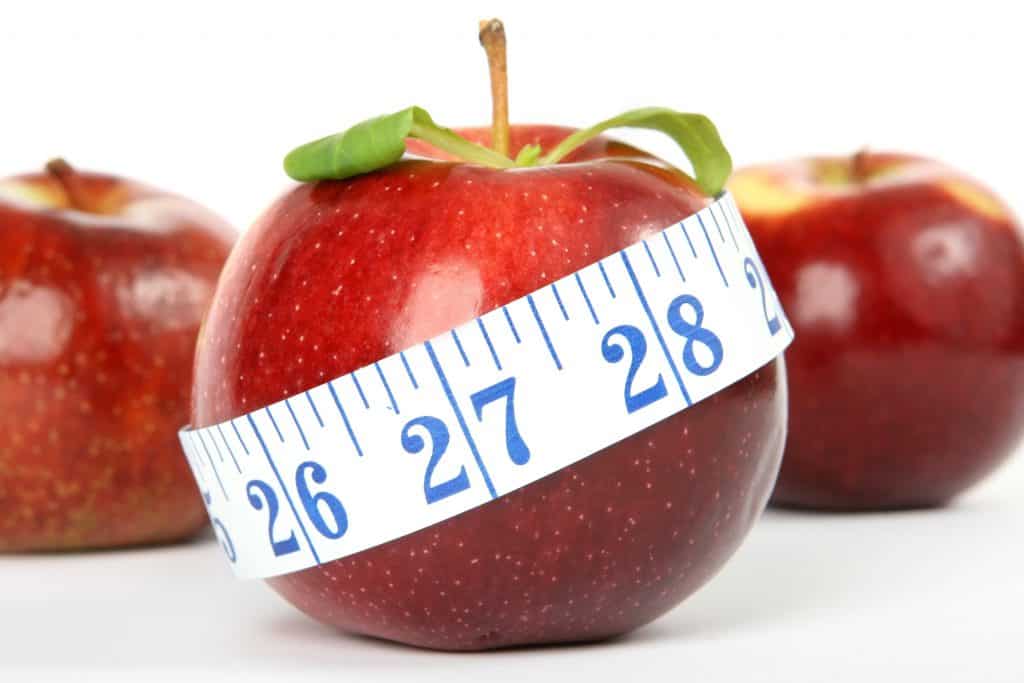 Nutrition isn't just a matter of getting enough to eat, but also making sure that a diet provides the right combination of micronutrients. That, in turn, demands that the diet boast the right diversity in food.
That was the main concern for speakers at Agro-biodiversity for dietary diversification with traditional African fruits and vegetables for improved health and nutrition, one of 16 symposia hosted on the opening morning of the 3rdInternational Conference on Global Food Security, held at the Cape Town International Conference Centre on 3-6 December 2017.
As Professor Mieke Faber of the South African Medical Research Council summarised, large tracts of the world are struggling with what's known as the double burden of malnutrition, in which undernutrition coexists alongside problems of overweight and obesity. So while 41 million children around the globe are said to be overweight, 52 million children suffer from wasting, 155 million children are stunted, and two billion people lack key micronutrients. At the same time, there are overlaps between stunting, overweight and maternal anaemia. (Anaemia during pregnancy is associated with low birth weight, premature birth and maternal mortality.)
It is the lack in dietary micronutrients like iron (iron deficiency is considered the most common and widespread nutritional disorder in the world), iodine, zinc, folate, Vitamin A that are particularly worrying.
In their talks at the symposium, speakers painted the backdrop to those nutritional deficiencies and the lack of diversity in diets.
Professor Wim van Averbeke of the Tshwane University of Technology spoke of the challenges faced in agriculture, in particular by the nearly 90% of farmers who are subsistence farmers; their produce serve as their main or extra source of food. In South Africa, Van Averbeke explained, subsistence farming is associated with income poverty, families who largely depend on social grants, food insecurity, and lack of dietary diversity. For these households, studies have shown, investment in irrigation – which removes water as a limiting factor in plant growth – could improve crop yields, he argued.
Dr Sunette Laurie of the Agricultural Research Council then spoke of the benefits of agro-processing – the segment of manufacturing that involves the processing of raw materials and intermediate products derived from the agricultural sector – which includes income generation, job creation, an increase in the period over which certain foods are available, and improved food variety. In particular, she looked at the production of African leafy vegetables, a cheap source of micronutrients; as well as at the potential for expanded the foods produced from sweet potato. But, argued Laurie, tapping into that potential requires investment in infrastructure, which many small-holder farmers lack.
In turn, Professor Judith Kimiywe of Kenyatta University looked at the nutritional challenges faced in Kenya, not least that 30% of the country's children are undernourished, with a stunting rate of 26%; in addition, between two and four million people depend on emergency food assistance at any given time. To address these concerns, Kenya has adopted a national 4-Ps intervention strategy, which looks at the promotion; production; processing, preservation and preparation; and people-based approach of traditional foods. The goal, she explains, is to encourage Kenyans to increasingly introduce traditional foods – such as sorghum – into their diets, with the hope that it will increase nutrient content in diets that are becoming increasingly westernised.
It's a challenge that Canada has been able to address through a sector that has experienced a boom in the production of functional foods (or FFs, ie foods that have health benefits beyond its basic nutrition) and natural health products (NHPs), explained Dr Lingyun Chen of the University of Alberta. If that country's FFs and NHPs are ranked so highly in the world, it is largely because of Canada's abundant natural resources, and a string of other interventions. These, she explained, include an environment where collaboration is encouraged, the setting of world-class standards, and innovative research.
But it was Faber who also sounded a cautionary note for the session. If traditional vegetables, for instance, are to be promoted as a means to fight micronutrient malnutrition – as it increasingly is – it has to be done in context. Little is known of the nutritional value of indigenous foods, and the little research that does exist often has contradictory findings.
"Traditional fruits and vegetables have a role to play, as long as it is within a broader context of the entire diet," she said.