Published February 22, 2017, by Mologadi Makwela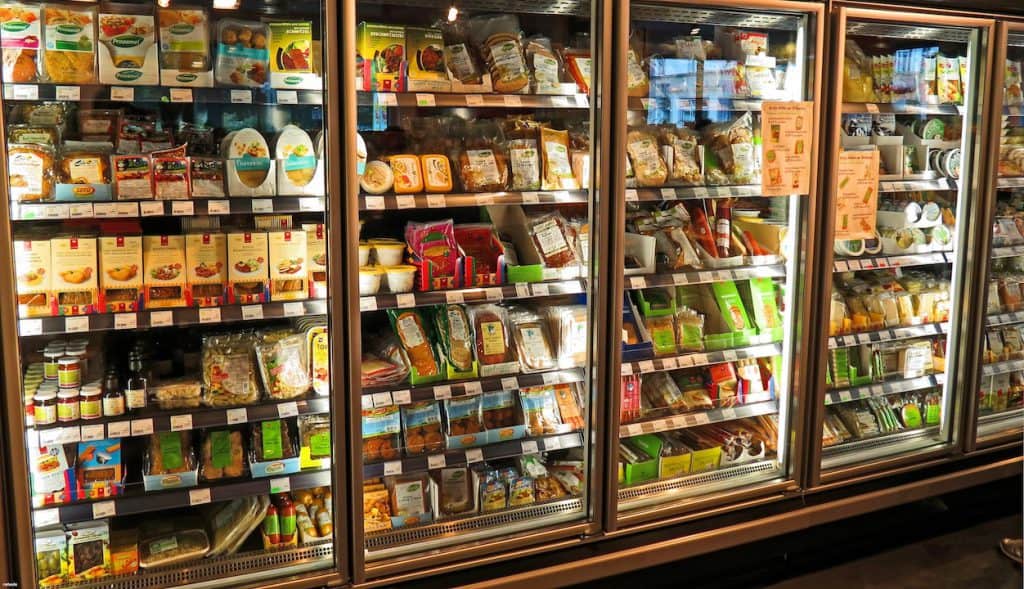 From the time that a farmer harvests grain, milks a cow or slaughters a chicken to the time it ends up in a bowl or on a dinner plate, losses may occur. Grain, for example, may be eaten by insect pests while it is being stored. Fruit, vegetables and meat, meanwhile, may spoil if they are not kept cold enough during transport. This is a problem particularly for small-scale farmers without access to good storage, transport and processing facilities.
A study funded by the DST-NRF Centre of Excellence in Food Securityexplored potential solutions to minimise these losses. To avoid repeating work that has already been done, Dr Elke Crouch of Stellenbosch University – together with food specialists from the Universities of Pretoria and Fort Hare – reviewed existing global food studies on how to minimise losses.
Results also show that mobile abattoirs and appropriate cooling systems can help preserve meat products. For resource-poor farmers, the simplest way to prevent food losses is to dry fruit and vegetables (either in the sun or using homemade solar dryers). Another way of preventing losses is to can fruit and vegetables, or to use it to make jam or juice.
Results from this study will help policy-makers decide on investing in future technologies and products that will assist with the prevention of food wastage. This could allow small-scale enterprises to help alleviate hunger and malnutrition in South Africa's poorest regions.